Description:
Coconut oil, or copra oil, is an edible oil extracted from the kernel from the kernel or meat of mature coconuts harvested from the coconut palm(cocos nucifera).It has various applications.Because of its high saturated fat content, it is slow to oxidize and, thus, resistant to rancidification, lasting up to six months at 24℃(75°F) without spoiling.
Coconut oil can be used in the manufacture of detergents, resins, paints, textile oils, food, etc.
Benefits & Uses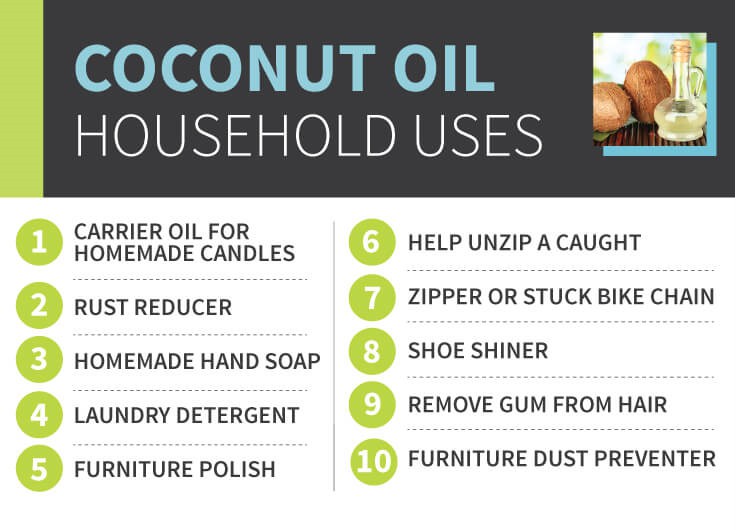 Origin: Hainan, China (Mainland)
Method: 100% Cold Pressed
Guaranteed Technical Specifications:
| | |
| --- | --- |
| Term | Standard |
| Appearance | White to pale yellow solid oil |
| Odour | Bland,odorless |
| Specific gravity | 0.917-0.922 @ 25oC |
| Melting Range | 22-27 oC |
| Acid index | ≤ 0.4 mg KOH/g |
| Saponification Value | 250-264 |
Our Certifications:
Factory Images
EXHIBITION

Our Service
1. Send your inquiries to sales02@origin-aromatics.com. You will get reply within 24 hours. For faster contact, you can call us directly by number 18770682252 (We chat number same)






2. 100% natural and pure oils, quality assurance.






3. MOQ 3000sets, OEM / ODM available.






4.Fast delivery time:

Sample order: 2days for bulk packed sample, and 7-10days for labelled and box packed samples.

Mass production: 7-15days for bulk package like 25kgs / 180kgs, and 30-40days for labelled and box packed items.






5.Payment:T/T ,L/C, DP, Western Union,Paypal,and Money gram are available.






6. Trade term: FOB / CIF / CNF are acceptable.
Packing details :

Storage condition:
Store in a cool, dry place and keep away from direct strong sunshine.
How to Use and Store Coconut Oil?
Unlike most other oils, coconut oil has a high melting point – about 24 to 25 degrees Celsius or 76-78 Fahrenheit. Therefore it is solid at room temperature and melts only when the temperature rises considerably. It is often in this form, and obviously, don't keep it in your refrigerator.
If you are using coconut oil for topical purposes, especially hair care, just melt the oil (if it is solid) by keeping the bottle in the sun or soaking it in warm water. You can also take some oil out and put it in a small bowl and heat the bowl over a flame (don't use a microwave). Then, take the oil on your palm and apply it to your hair. If you want to use it for internal consumption, simply replace butter or vegetable oils with coconut oil in your recipes. Remember, you don't need to completely switch to coconut oil, because then you will lose the other benefits of more traditional oils and dairy products.
In colder countries, coconut oil comes in good, broad containers. However, if you get it in a pack (tetra-pack or plastic pouch), after opening the pack, be sure to keep the oil in containers with tight lid and broad mouth so that you can scoop it out with a spoon if it solidifies. Keeping it sealed or lidded is necessary because there are other admirers of coconut oil too (ants, cockroaches, other insects and rodents just love it!).
*WARNING – refined or processed coconut oil can be bleached, over-heated, and chemically processed to increase its shelf-life. Processing the oil changes the chemical makeup and the fats are no longer good for you!